NEW online membership and program registration
Join us Saturday, June 5 for Registration and Opening Day 9:30 a.m. – 3:00 p.m.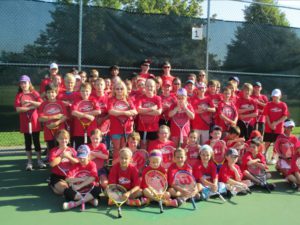 Kids
Ready to have fun and learn to play tennis?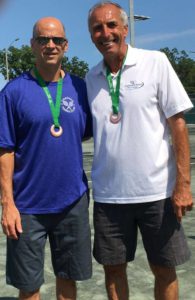 Adults
From beginner lessons to top-notch competition on our singles ladder, we have the right type of tennis for your game and interests.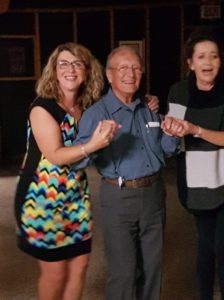 Socialize
We have lots of club championships and other events coming up. You can sign up at the clubhouse.